The dentist that Gold Coast locals trust with their dental healthcare.
Your local dentist in Hope Island
At iSmile Dental Centre, our focus is on promoting great oral health and creating beautiful smiles. We offer a friendly relaxed atmosphere and provide you with superior comfort, care and exceptional dentistry in our new modern centre. Excelling in
cosmetic
and general dentistry, we offer a wide range of dental services and aspire to imporve your well-being and quality of life, one smile at a time.
HCF MEMBERS

- NO GAP EXAM & CLEAN
iSmile Dental Centre is a member of the HCF More for Teeth program
which provides FREE check up and cleans for all HCF members
Over $300 value.
Get the smile you want today, and pay at your own pace!
Principal Dentist Dr. Jenni Tippmann
When you're looking for the best dentist on the Gold Coast, you want a professional that understands both the physical and psychological elements that are attached to caring for your teeth.
Regardless of whether you need to drop in because of a rotten tooth, an emergency tooth chip, or just a general dental checkup, our expert dentists have you smiling with confidence.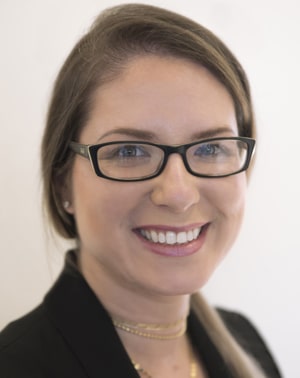 Call and speak with our friendly dental team about how we can help you achieve your ideal smile.
Before & After Cosmetic Dentistry
Our mission is to provide quality care to every patient.
We achieve this objective through attentiveness, open communication & patient education.
Whether you need implants, gum treatment or simply a check-up, we'll address any concerns you might have prior to treatment and answer all of your questions in a relaxed, pressure-free setting.
We offer Cosmetic, General Family and Children's Dentistry, Invisalign and Preventative Oral Health Care.
Frequently Asked Questions
If you're thinking about having coming in for a general dental treatment, you've probably got a lot of questions. Here are some of the most common questions we get asked.
Explore more dental information.
Check out recent articles from the blog and get all the answers to your questions from our Gold Coast dentists.