Best Dental Veneers Gold Coast
If your smile is holding you back, our smile makeovers will give you the confidence that you deserve.
iSmile is the #1 destination for dental veneers Gold Coast.
Years of experience helping Gold Coast patients with their cosmetic dental needs means we're ready to handle patients looking for dental veneers Gold Coast.
Before & After Dental Veneers
Dental Veneers
Gold Coast

areas
The experts in dental veneers
Principal Dentist Dr. Jenni Tippmann
Everyone knows that first impressions count. In fact a study conducted by Kelton showed that 73% of people are more likely to trust someone with a nice smile, rather than a good job, or a nice car.
In fact having a nicer looking smile has been found to have a positive impact on almost every aspect of social life, in addition to improving your overall oral health.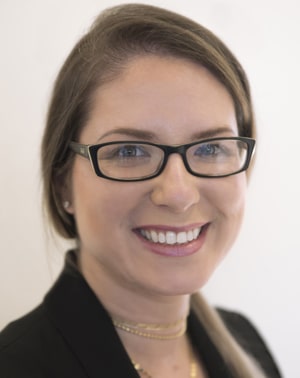 Dental Veneers Gold Coast Numbers
Frequently Asked Questions about Dental Veneers
If you're thinking about having a cosmetic dental treatment then you've probably got a lot of questions. Here are some of the most common questions we get asked.
Explore more cosmetic dentist information.
Check out recent articles from the blog and get all the answers to your questions from our Gold Coast cosmetic dentists.