Straighter teeth, without anyone knowing!
iSmile is the #1 destination on the Gold Coast for Invisalign braces.
Years of experience helping Gold Coast patients with cosmetic dental issues means we're ready to handle patients with all types of cosmetic dental issues.
Before & After Invisalign
Invisalign Gold Coast areas
The experts at Invisalign treatments
Get the smile you want today, and pay at your own pace!
Principal Dentist Dr. Jenni Tippmann
Everyone knows that first impressions count. In fact a study conducted by Kelton showed that 73% of people are more likely to trust someone with a nice smile, rather than a good job, or a nice car.
In fact having a nicer looking smile has been found to have a positive impact on almost every aspect of social life, in addition to improving your overall oral health.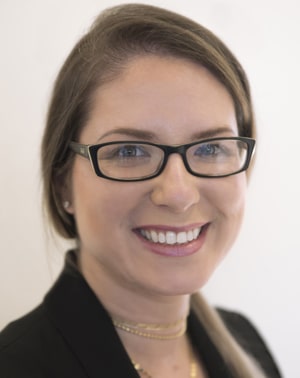 Call and speak with our friendly dental team about how we can help you achieve your ideal smile.
Invisalign braces numbers
Cosmetic Dentist Treatments
Teeth Whitening
A highly popular treatment used to correct discolouration caused by diet, medication, or age.
Dental Veneers
A highly effective, and rapid treatment for patients with crooked or damaged teeth.
Invisalign
An amazing, clear alternative to braces for straightening teeth. Often with faster results too!
Dental Implants
Used to replace missing or damaged teeth, and also helps to prevent jaw bone loss as we age.
Frequently Asked Questions about Invisalign Braces
If you're thinking about using Invisalign then you've probably got a lot of questions. Here are some of the most common questions we get asked about Invisalign Gold Coast.
Explore more cosmetic dentist information.
Check out recent articles from the blog and get all the answers to your questions from our Gold Coast Invisalign dentists.